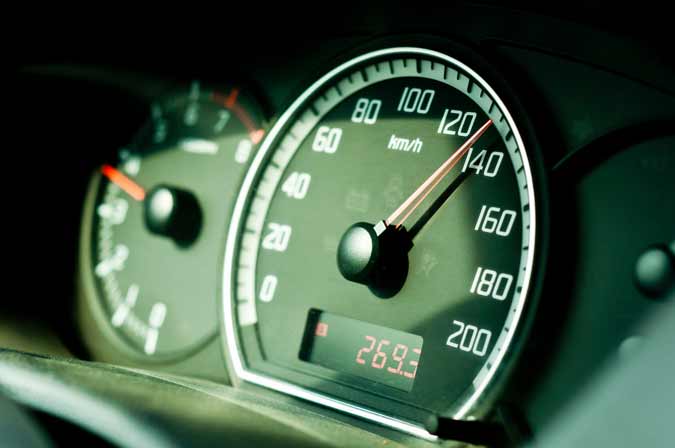 Exponential Achievement Produces Measurable Results
You'll know the A6 Framework is delivering exponential achievement when you see your dashboard metrics improve. Graduation rates, SAT scores, college aspiration rates, AP course participation, state exam scores—you choose which metrics are important to your school and for which student populations.
A6 clients log in here to access and download your school's graphs for communicating goals and successes with your collaborative impact community.